It all started with our great grandmother in the 1920s at Chin Swee Road, with a pushcart food stall along the street.
Great grandmother which later passed down to her daughter who is our grandmother. Grandmother is assisting since her early childhood in 1940s. The tradition of hand kneading every dough is passed down.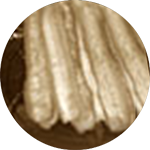 In 1964, they shifted to Bukit Ho Swee due to government re-structure of Chin Swee Road plan.
In 1966, business was handed over to our father, 3rd generation to manage the daily operation.
Our father created the signature butterfly bun as a love token for his beloved wife to assemble his love as butterfly bun was her favourite food. The original recipe of butterfly bun is carried on till date and that explain our authentic taste.
1980, they shifted to Clementi food stall which is still operation till date. Back then, "Xi De Li" was known as "Jing Wen Tai You Tiao".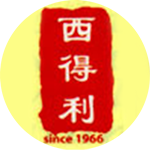 In 2006, business was hand over to 4th generation and renamed to "Xi De Li". This name was derived from the names of our father and the 4th generation.
When 4th generation which involve 3 siblings start manage the business, with Research and development of new food products. They created the sesame ball and fried banana with their very own original recipe where you can never taste the same elsewhere.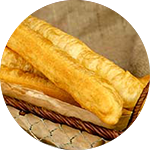 They started franchising and supplying of products to restaurants and severals Bak Kut Teh stalls. The 4th generation work on research on how to improve their recipe every now and then.

Today, we have 20 over stalls including franchise. We do distribution of our pre-mixed products to overseas.